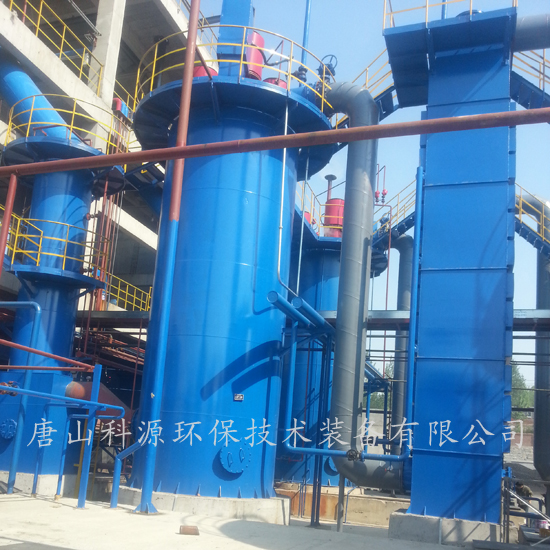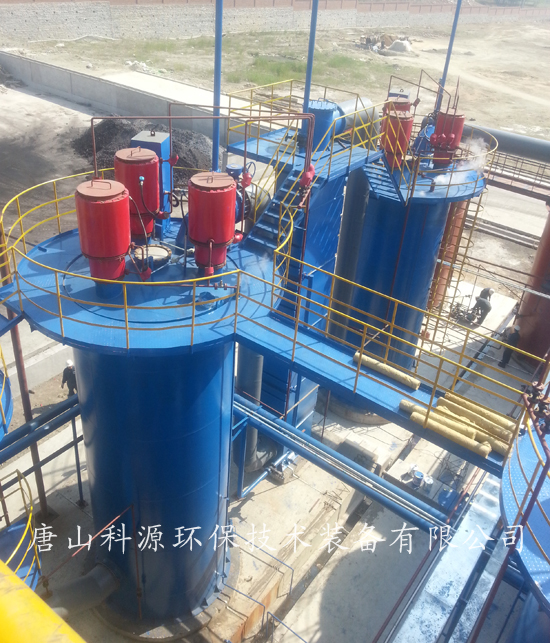 coal gas generator with clean coal technology
Shandong Gude Chemical Co., Ltd. was founded in February 2004. The company adopts the leading domestic technology and processes 300,000 tons of coal tar annually. The main products are: industrial naphthalene, anthracene oil, washing oil, asphalt, quinoline and so on.
The company has passed the ISO 9001 international quality management system, ISO 14001 international environmental management system, OHSAS 18001 occupational health and safety system certification. The company has been awarded "the top 500 Chinese chemical enterprises", "the most competitive 500 strong enterprises in China's chemical industry", "the national integrity demonstration unit", "the Shandong private enterprise 100", "the ten brand private enterprises of the Shandong chemical industry", "the best credit and credit customer of the Shandong province banking industry", "the Chinese patent Shandong Ming" Honorary titles such as "star enterprises", "excellent chemical brand enterprises in Shandong", "ten major industrial enterprises in Laiwu".
Shandong Gu de Chemical Co., Ltd. KM5Q3.4 environmental protection and energy saving dry distillation gas generating station is built by Tangshan Keyuan environmental protection technology and Equipment Co., Ltd., and the gas station is 2 internal diameter 3.4 meter dry distillation gas furnace and the auxiliary purification equipment and wet desulphurization station. The gas station has been completed in the first ten days of April 2014 and successfully ignited. At present, the gas station has been running for half a month and all the indexes have reached the expected requirements. The work is being carried out. The smooth operation of the gas station has won the praise of the users, which marks the new round of the new technology of the retorted environmental protection and energy saving gas station of the coyuan company. It's full of success.
We specializes in the R & D, manufacturing and service of gas generator(coal gasifier,coal gasification) and its related products and equipment, combines the big industrial thinking with the concept of emission peak and carbon neutralization, provides our clients with various services, such as high-quality gas generator(gasifier or gasification) and equipment, accessories, upgrading and etc.