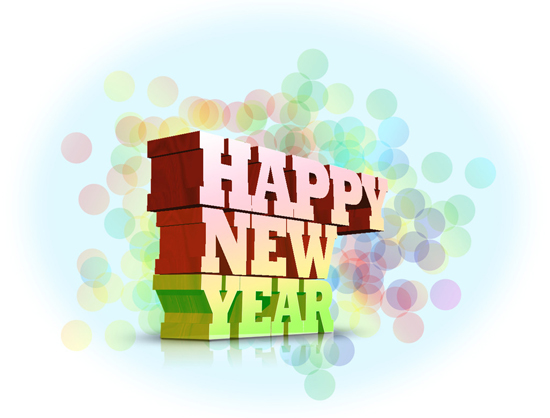 Respected partners, colleagues and friends:
Happy new year!
In the spring of the autumn and autumn, in the summer and winter, the Tangshan Keyuan environmental protection technology and Equipment Co., Ltd. has made great efforts to support and understand our partners in the past year; all the colleagues who have worked hard and selflessly in their jobs; suggestions and devotion to help our friends and to support us Leaders at all levels and all sectors of society extend heartfelt thanks and sincere wishes to you.
Every day on the ground, leap over the first year. Recalling the past 2014, this is the eleventh year of Tangshan Keyuan environmental technology and Equipment Co., Ltd., which is a year of fruitful and continuous creation. It is also a year for us to support each other with friends, partners and colleagues. At the beginning of 2014, the economic form at home and abroad was still not optimistic. The company and the partners did not shrink and dared to meet the challenges. In the design and production, the technology was innovates, the process was optimized, the implementation was carried out, and the "fearful, fearful and fearful" work was established, and the company realized the company through one year. The double harvest of performance and technological innovation, the confidence of the partners and colleagues is full, the effort is multiplying, and the business development also presents a good trend of continuous healthy development and comprehensive coordination.
Looking forward to 2015, the road is as solid as iron, and now we are moving forward. In the new year, we still have to seize the fleeting market opportunity to fully implement the realistic, scientific and practical research and development concept, take energy saving and environmental protection, feedback society as the theme, mutual benefit and common development as the main line, make friends, optimize the company's transportation details, and promote companies and partners. Sustained and healthy development, and strive to achieve the goal of "R&D competition, project development, cooperation and mutual benefit, coexistence and common prosperity".
At the beginning of the new year, we will continue the key points and work of the new year. We will continue to work in the same key points and daily work. Opportunities are wonderful, innovative achievements are great, new year opens new hope, new course carries new dreams. 2015 is another new start for us to sail away and compose a branch of Keyuan.