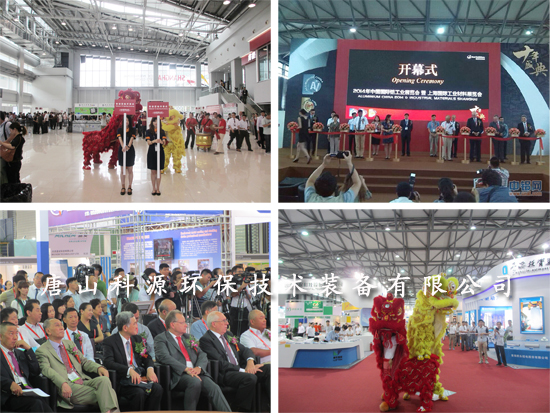 In July 9, 2014, the Tenth China International Aluminum Industry Exhibition was held in Shanghai New International Expo Center. The guests attending the opening ceremony were Ren Xudong, Executive Vice President of China Nonferrous Metal Industry Association and Ron Knapp, Secretary-General of International Aluminum Industry Association. On the day of the opening ceremony, after the grand lion dance ceremony, Zhang Lan, assistant vice president of the Greater China area of the Expo Group, made a welcome speech, and expressed a warm welcome on behalf of guests, exhibitors and professional audiences from all over the world, and the Secretary General of the international aluminum Association, Ron Knapp, made an important speech, and said that the global economic growth was growing. Under the background of slowing down, the world aluminum industry is facing the complex situation that challenges and opportunities coexist. The Tenth China International Aluminum Industry Exhibition will provide an excellent exchange opportunity to the global industry chain at this time, which will promote the healthy and sustainable development of the whole industry.
Unlike the whole industry chain of the previous exhibition, the location and focus of this exhibition is transformed from full line products to deep processed products, and the various activities and services in the same period are more colorful, and the Symposium and interactive professional forum are colorful.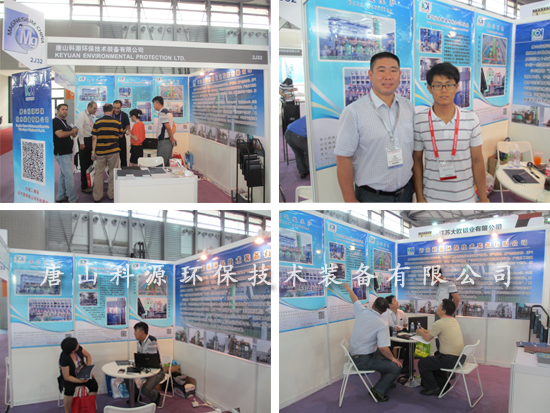 The exhibition comes from 450 leading enterprises in more than 30 countries and regions, as well as more than 15000 professional spectators with high purchasing power. Tangshan Keyuan environmental protection technology and Equipment Co., Ltd. also sent a group to participate in the exhibition. During the exhibition, the comprehensive treatment technology of the environmental protection equipment and the gas station containing phenolic wastewater from the coyuan company and the aluminum industry A wide range of attention, a large number of exhibitors and viewers have been a lot of communication, and during the exhibition also accepted the world's largest professional website for the aluminum industry interview.

http://news.cnal.com/exhibition/2014/07-09/1404909443375810.shtml